Starfish
Hello and welcome to Starfish class.
Meet the fabulous Starfish team.
My name is Mrs Renyard and I am the teacher in Starfish class. Miss Wall supports us in class every day and Mrs Mitchell every morning. Mrs Glyde teaches Starfish class art on a Monday afternoon; Ms Knight, Mrs Moody and Miss Blachford support us at different times throughout the week.
| | | | |
| --- | --- | --- | --- |
| | | | Mrs Glyde |
| | | | |
We are all really looking forward to having a wonderful time in Starfish class.
In Starfish class we are;
Our class charity is the RSPCA Ashley Heath Animal Centre. We will be organising events throughout the year to raise awareness and money for this charity. Watch the video below to find out more about what the RSPCA does.
Click on the button to view our weekly timetable. During each week, we will also be going on social mini trips or doing something else exciting like cycling - more on this later!
Click on the button below for an overview of the summer term.
Reading
In Starfish class, we enjoy reading and some children are supported by the very exciting...
Children are taught phonics individually or in small groups, depending on their phase of learning. Click the button below to find out more about monster phonics
When we read, we like to ask questions about the text and predict what we think might happen next. Every day we have story time where we read an exciting book together.
Starfish class enjoy borrowing books from our school library, and also like to visit a local library where we take part in activities and share books and stories.
English
This half term in English, we are going to be looking at Three Days on a River in a Red Canoe to link to our rivers topic in geography, and How Dinosaurs Really Work to link to dinosaurs in history and rocks and fossils in science. Click on the curriculum overview button for further information.
Mathematics
In maths, we use concrete, pictorial and abstract representations to support our mathematical learning.
We have been working hard on developing our mental and formal methods, and using these to support our reasoning and problem solving.
Inclusion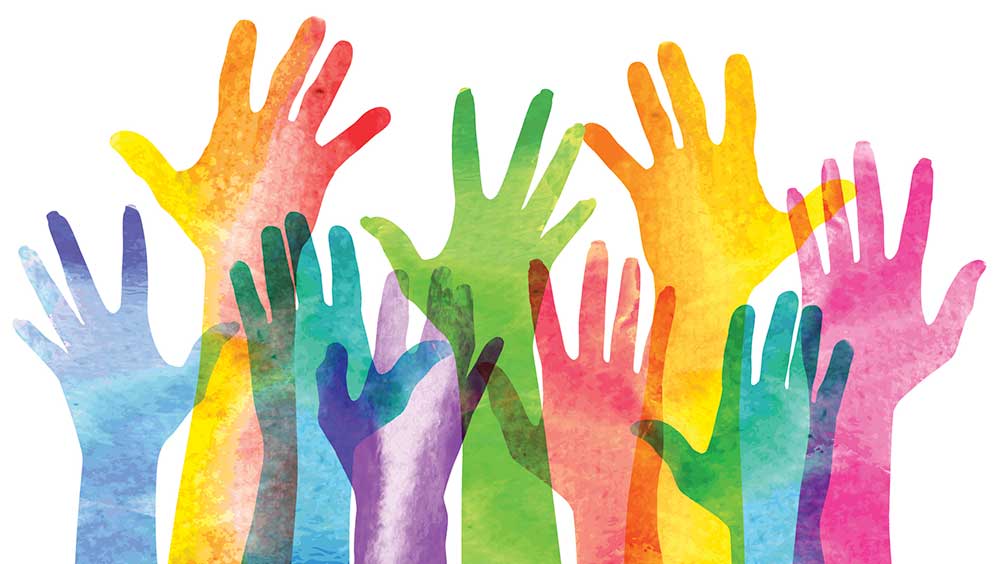 We like to join in with lots of whole school activities where we can meet our friends from other classes. Here are some of the many things we take part in;
Assemblies
Clubs
Year group trips
Team events
Sports day
School council
KS 2 productions
KS 2 leavers party
KS 2 residential
Themed days and celebrations
Birthday cake days!
Our curriculum is bespoke to meet our individual needs, however sometimes we join our friends in other classes to participate in lessons we particularly enjoy and excel at such as art, music, PE and science.
Social Trips in Starfish Class
Starfish class enjoy a variety of trips and visits. Sometimes these are linked to the curriculum, but often we visit places where we can practise our social and practical skills.
We all chose pumpkins and paid for them in the lovely farm shop. It was a beautiful day so we sat outside for a drink and a snack, and even had time to visit the play park.
We visited a supermarket and bought ingredients to make cakes. We used our ingredients to make delicious fairy cakes covered in icing and interesting sprinkles, which we shared with parents at a drop in afternoon.