PE
Dance Challenge

Have you always wanted to create your own dance? Do you like Tik Tok? If the answer's yes then send in a dance competition entry to Mrs Waine. You have 3 weeks to send in your entry - details below. Good luck!
Sports Challenge for May - Schools Games Mark May
We have a new Sports Challenge for you to have a go at this week (wb 04.05.20). There is a different Sports Challenge each day. Please send in your scores to Mrs Waine. All the information is below:
Good luck!
Joe Wick's Kids Workout
Exercise is good for keeping your body and mind healthy. Have a go at Joe Wicks' Kids workout:
https://www.youtube.com/watch?v=d3LPrhI0v-w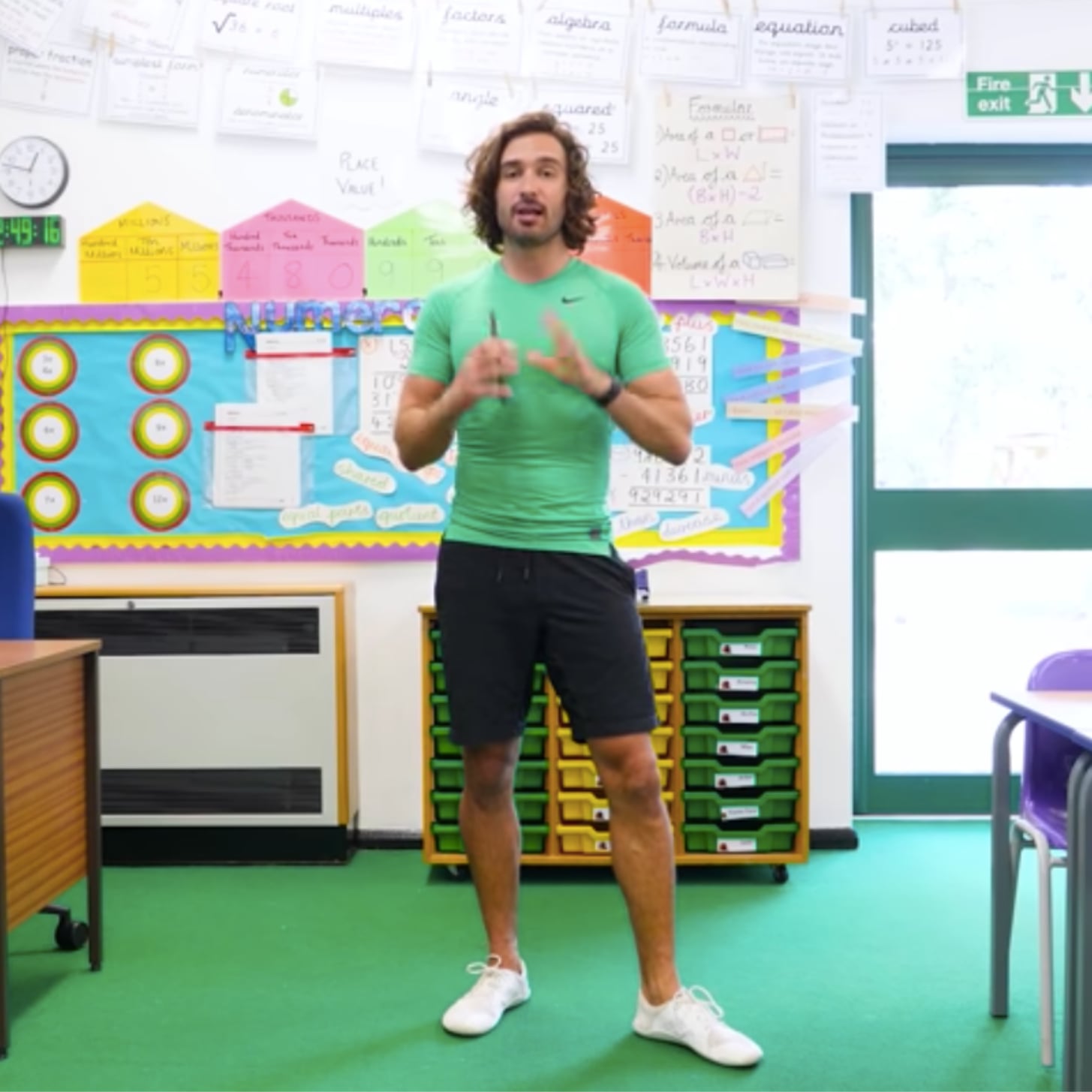 Or choose 'Real PE' at home it includes an online programme which supports families to be active, play and learn together. Daily and weekly guidance is provided for different ages.
Here are the details:

The website address is: home.jasmineactive.com
Parent email: parent@tiptoeprim-1.com
Password: tiptoeprim
Click here to view more information to support you including a user guide and FAQs
There are also lots of ideas on www.energiseme.org too.
Alternatively you could go for a walk or play a game in the garden.