Literacy
This week we are thinking about Superheroes.
We think that you are a superhero, so you need a superhero name...What could it be? Could you draw a picture of you as a superhero and label it with your superhero name and the superhero powers that you would have?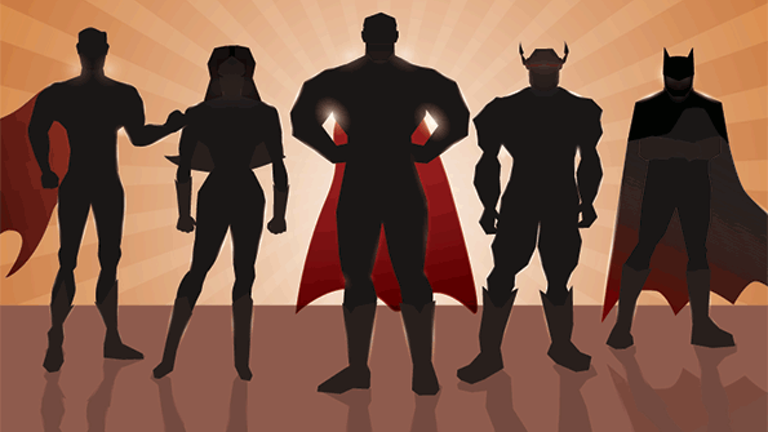 Superheroes are all around us. Who is your superhero? It could be a member of your family or friend that always does amazing things for you or could it be a keyworker that is helping everyone in the community.
Draw a picture of your superhero and complete this sentence: "...is my superhero because...."
Superheroes need to be thanked. Could you ask a grown up to film you thanking a superhero for something amazing that they have done.
Here are some websites to help engage your child with literacy at home.
Usborne Play and Learn at Home
You can sign up for a free Trial for 21 days.